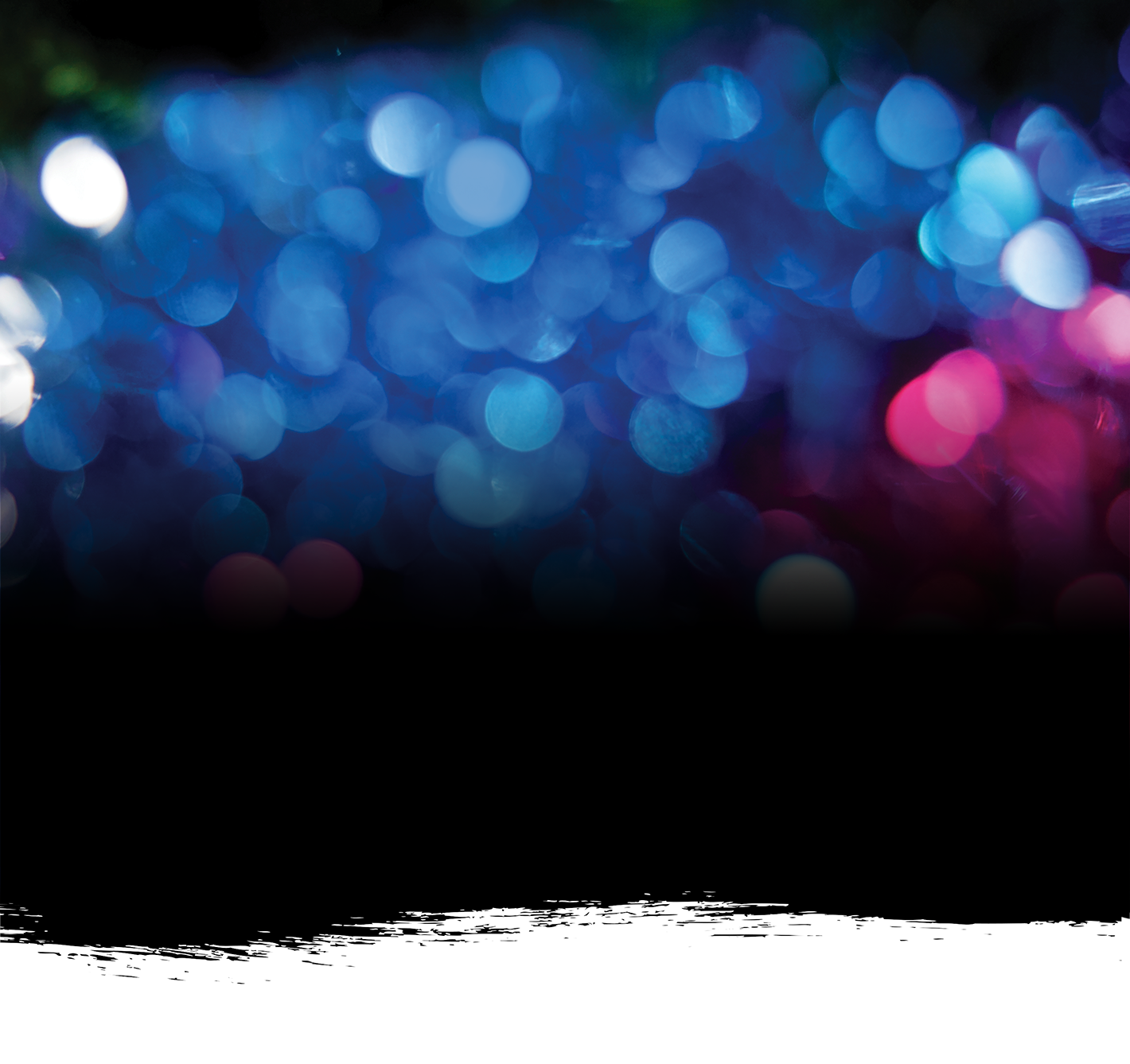 Sunday, January 14, 2018 • Pier Sixty • New York City
Celebrating imagination, inspiration, and innovation.
Our fourth annual Gala brings together the titans of retail to support the next generation shaping retail and celebrate the leaders paving the way. The uplifting, high-energy event gathers more than 700 top retail executives to recognize the most imaginative, inspiring and innovative people in retail and give back to the industry that has given so much to them.
Proceeds benefit the NRF Foundation's initiatives, including scholarship and educational experiences for students, and RISE Up, a program that helps people secure their first job in retail and advance into promising careers.
Mark Parker
WE CELEBRATE
The Visionary
NRF presents its most prestigious award, The Visionary, at the Gala. The Visionary is a hero to business students, a mentor for peers, a fierce competitor, and a brilliant executive who has changed the landscape of retail in a monumental way.
This honoree is an executive who demonstrates exceptional leadership and a track record of innovation in an industry booming with talent.
We are proud to recognize Walmart President and CEO Doug McMillon as The Visionary.
Doug McMillon
President and CEO
Walmart
WE RECOGNIZE
The List of People Shaping Retail's Future
Each year, the NRF Foundation recognizes 25 individuals who are making waves in the industry with their big dreams, innovative ideas and fearless leadership. They're retail's Dreamers, Disruptors, Givers, Influencers and Power Players—and you get to meet them at the Gala.
WE EMPOWER
Tomorrow's Retail Leaders
The Gala is way for retail executives to give back to the industry that has given so much to them.
One star-studded night supports an entire year of tools and programs that help support and promote retail careers, including student scholarships, educational experiences, and RISE Up, a training and credentialing program that helps entry-level job seekers develop meaningful careers.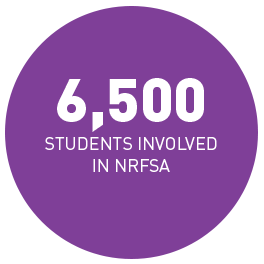 Event Host
"The NRF Foundation has a singular mission: to cultivate the next generation of retail leaders and visionaries by funding student scholarships, training and education initiatives and through important, innovative programs like RISE Up."
Karen Katz
President and CEO,
Neiman Marcus Group
Chair,
NRF Foundation Board