SNAPSHOT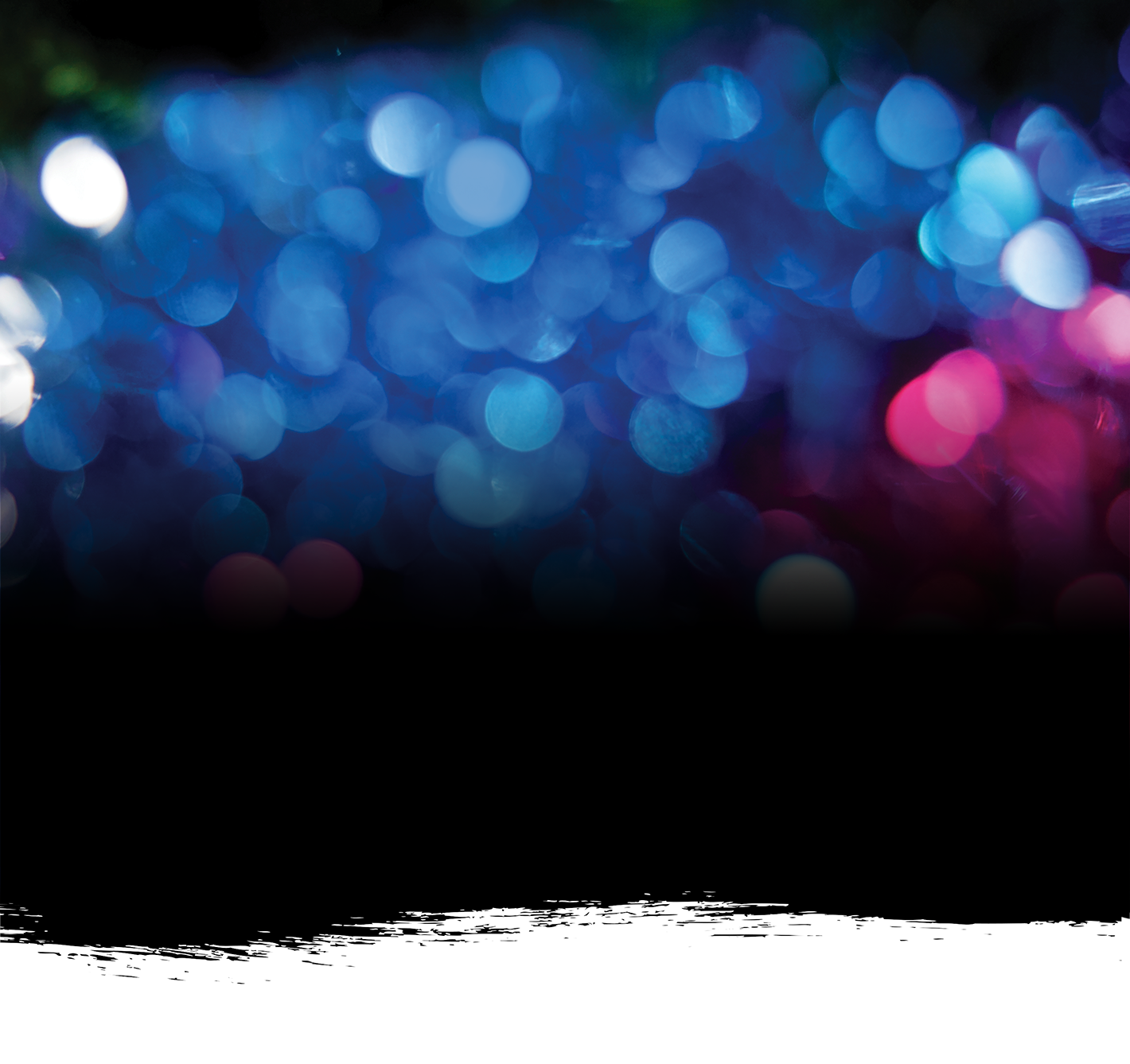 SNAPSHOT
We are committed to making a difference for the future of retail
Thank you to those who helped make the 2018 Gala such a success. We are ecstatic to report over $2.8 million was raised to support the next generation of retail talent! Take a peek at our pictures and highlights video to see what you missed, or to just relive the fun!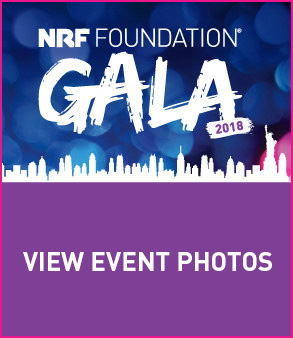 About the Gala
ABOUT THE GALA
Celebrating Imagination, Inspiration and Innovation | Sunday, January 13, 2019
Retail is filled with passionate, creative and motivated people who are paving the way for this industry. Our fifth annual Gala, held in New York City, will recognize and honor 25 individuals who are impacting the retail industry today through The List of People Shaping Retail's Future, as well as our most prestigious award — The Visionary. We'll also celebrate and award scholarships to young people pursuing retail careers so they may become the leaders of tomorrow.
An inspiring, high energy experience, the Gala is one of the best ways for retail executives to give back to the industry that has given so much to them. All proceeds benefit the NRF Foundation's initiatives including scholarships for university students, educational and inspirational programming, and a powerful industry-backed training and credential program, RISE Up.
WE RECOGNIZE
The List of People Shaping Retail's Future
Each year, the NRF Foundation recognizes 25 individuals who are making waves in the industry with their big dreams, innovative ideas and fearless leadership. They're retail's Dreamers, Disruptors, Givers, Influencers and Power Players—and you get to meet them at the Gala.
SUPPORT THE CAUSE
All Gala Proceeds Benefit NRF Foundation Initiatives
Your support helps bring visibility to this thriving industry. Proceeds from the Gala benefit NRF Foundation initiatives and we are extremely grateful for your participation! There are plenty of opportunities to get involved to help the retail industry and the next generation of retail talent.
Join us next year on January 13, 2019 in New York for our amazing fifth-year celebration of retail. Secure your table today by contacting Liz Glover-Wilson, liz@nrffoundation.com. Tables start at $25K.